How do you turn Black to Green?
Can you believe it's December? That means Black Friday is behind us. This year I've been involved in an initiative that promotes shopping local from the comfort of your home and we turned the last pay day in November into Green Friday. How? Well, Shopappy UK enables people to shop online from local businesses and have products delivered or posted out. Buying from local businesses is investing in your local community, keeping businesses alive, people employed and cash circulating locally. So please, where you can, shop green, shop small and locally.
The involvement of Shopappy in Kirkcaldy has been facilitated by Love Oor Langtoun who launched the Festive Fiver, enabling people to have £5 discounted from a range of shops and products. Again these can be found on the shopappy website which is running a virtual online market at the moment.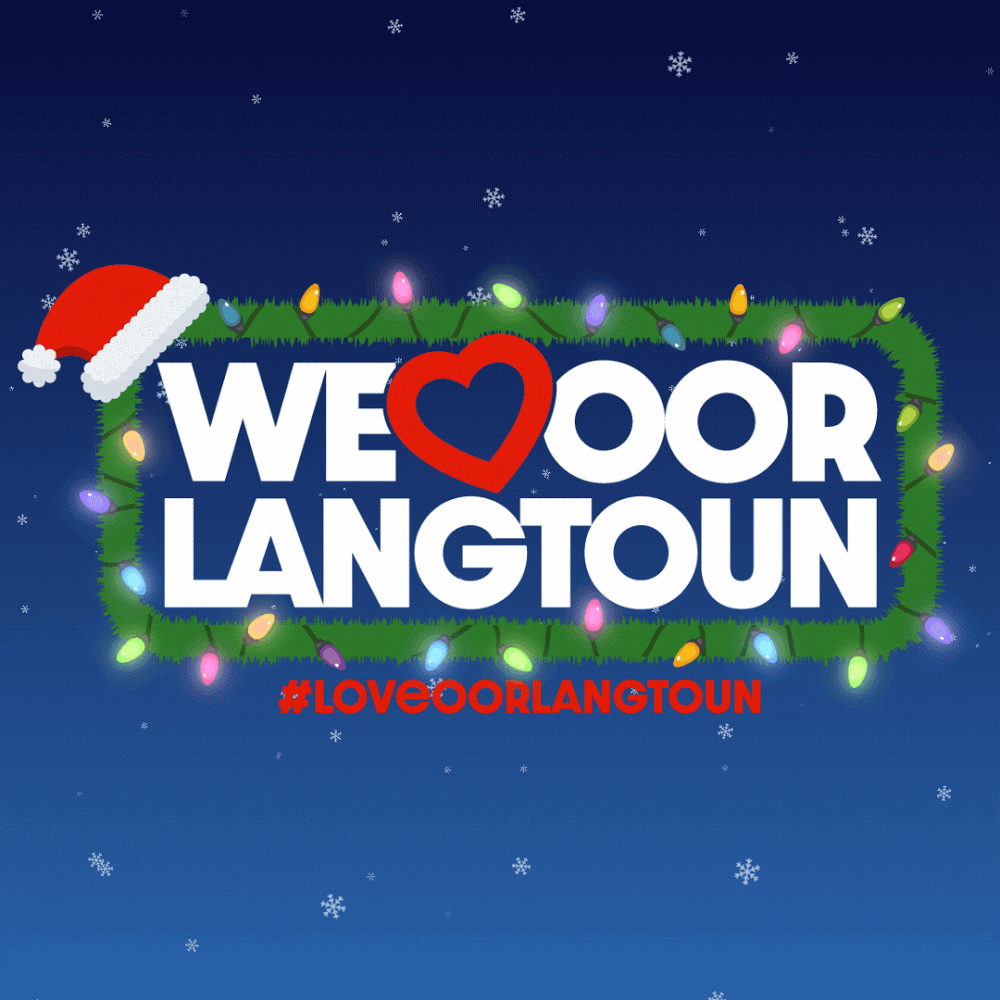 As you all know, my studio was finally completed . I'm so pleased with it and how organised it is. It will be much easier to keep tidy as well as being a lovely creative space. I decided it was worthy of a name so I asked for suggestions on Facebook and Instagram. There were some fabby suggestions but my favourite was from Jess @therickettydesk and was "The Painting Patch". I'm thinking of getting a door sign made. Too much? I don't care, I'm having one!