Ooh, what a lovely pair of baubles!
After a few blogs all in the one week, launching new artwork and cards at the beginning of the month, I decided to wait until I had more exciting news to chat about before the next blog. So here I am with my news and I've honestly been so excited about it.
Can i have a drum roll please...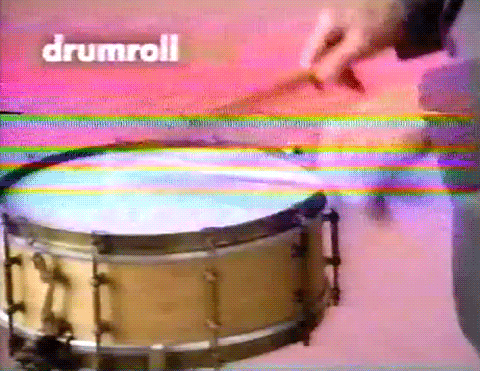 I've designed a pair of Christmas baubles - well ceramic discs to be exact but they will still hang beautifully from your tree or anywhere else you can hook them! I've not yet managed to take staged shots of these, but will be making Eddie put the tree up in a few days to do so. I wont really; well I would but he wont. I will find a lovely way to stage their display though. As I've already had initial orders, I decided to let you see the early pics from the printer. That way you can also put in an early order should you want.
So, here they are....